Premium Services Portfolio
Explore Llamavisions wide array of services to empower your business & boost online presence. Dive into customized training, innovative digital and professional development. Let our experts tailor solutions to your needs, unlocking your full potential.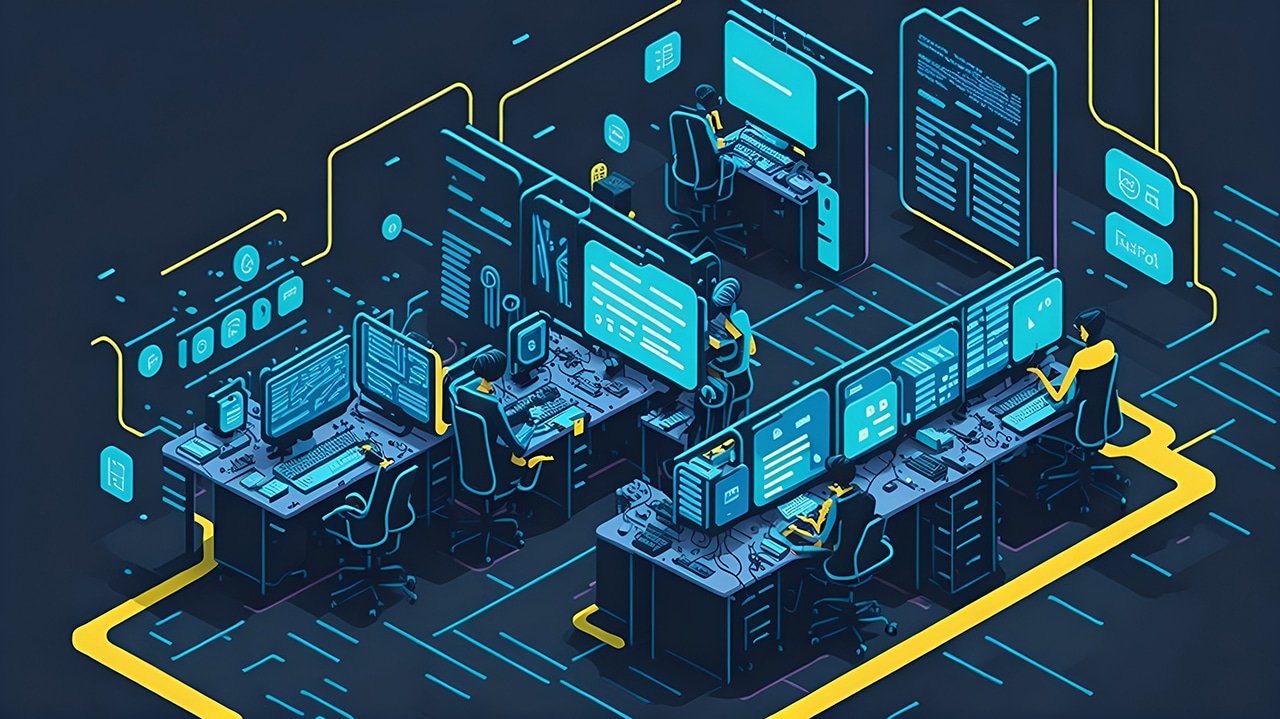 Our premium services portfolio contains a comprehensive snapshot of the diverse range of solutions we offer to empower your business, streamline your processes, and enhance your online presence. Our team of experts is dedicated to providing tailored solutions, ensuring you receive the best services to meet your specific needs. Browse through our products and let Llamavision's expertise guide you on your journey to success.
Specialized Services
Dive deeper into our extensive range of services. Discover Web & Online Solutions, IT & Security, and App & Software Development offerings to find the perfect fit for your business needs.
Boost Your Online Impact
Empower yourself with expert training, elevate your resume, hire a dedicated research assistant, or book a personalized consultation. Don't wait, visit our online store and unlock your success today!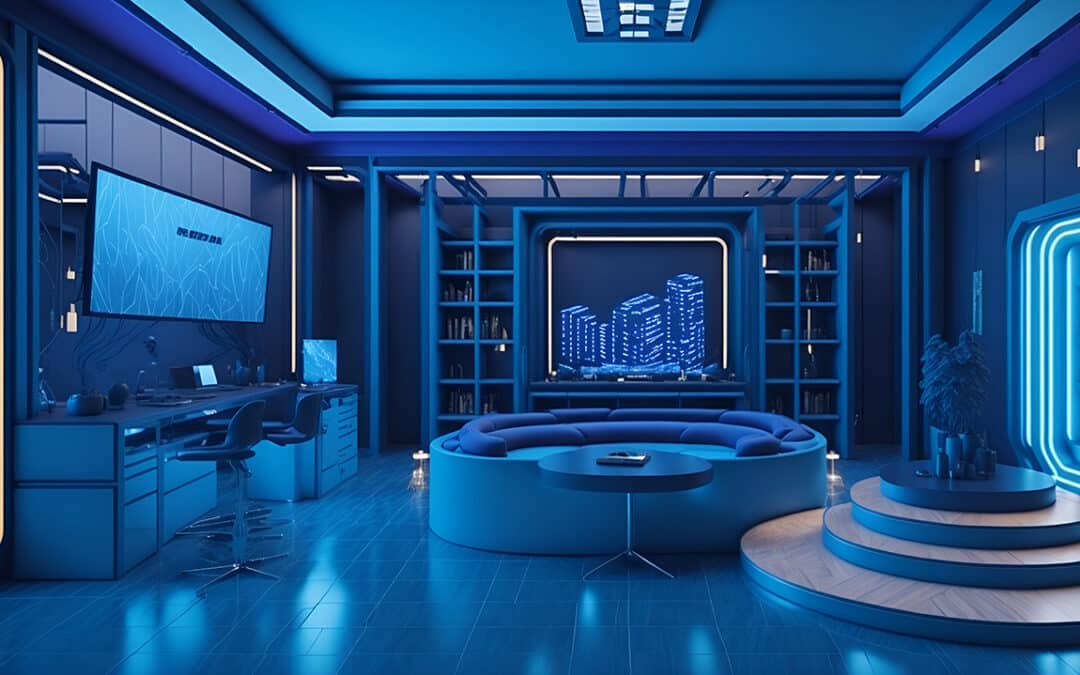 Are you looking for exciting new games? With our extensive experience in game development, we have the resources and expertise to help you bring your idea to life. Requirement phase or deployment, we will work with you every step of the way. Get in touch with us today to
Customized AI Training and Research Solutions
Elevate your team's skills and harness the power of AI with our specially designed training packages. From AI Accelerator to ChatGPT Mastery, we help you unlock your organization's full potential.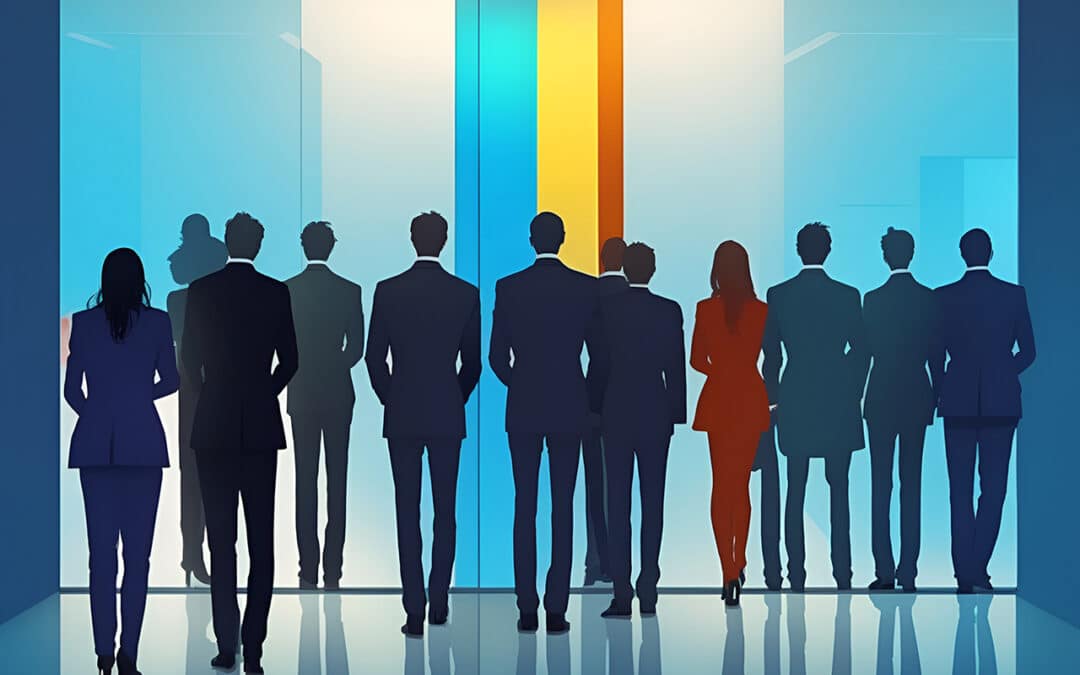 Upgrade your job search with AI Resume Conversion Service. We transform your resume for modern recruitment, ensuring visibility, faster response times, and competitiveness. Enjoy secure data handling, hassle-free delivery, and an improved chance at your dream job.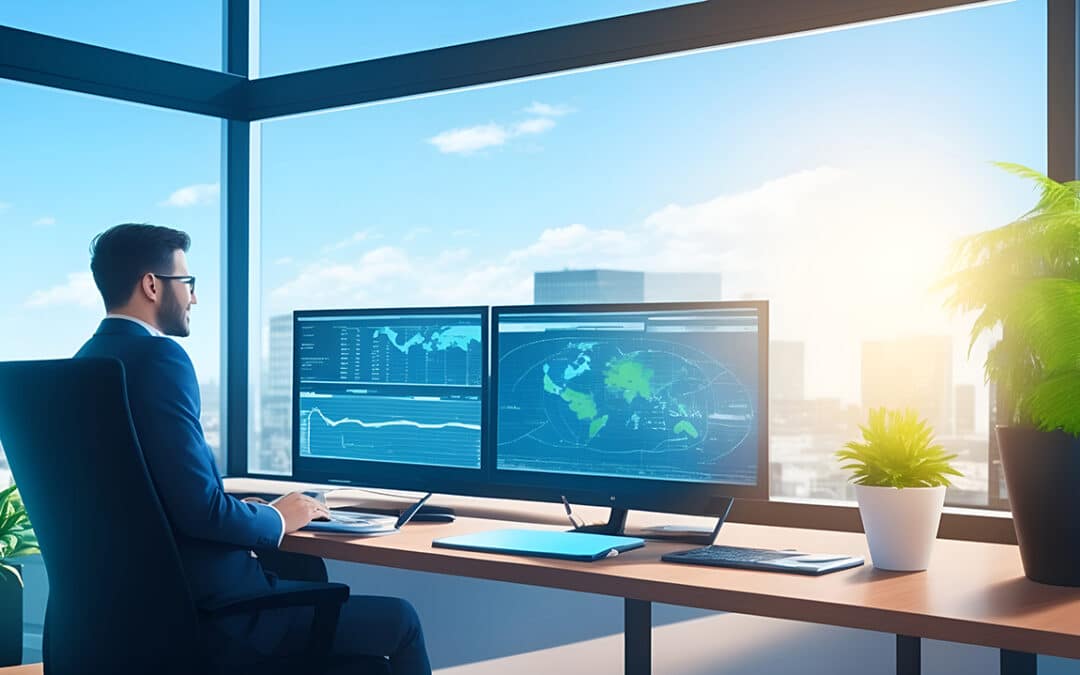 Our Personal AI Research Assistant service is your indispensable ally in the complex world of AI. Whether you're an individual with a keen interest in AI or a business looking to leverage this technology, we've designed this service with you in mind.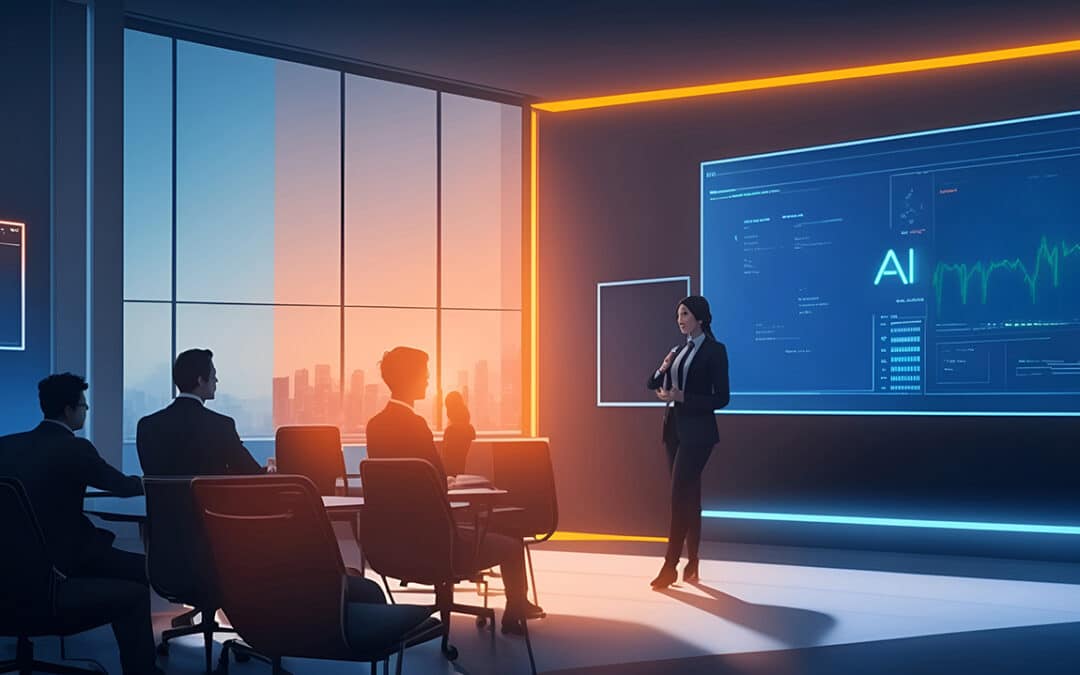 Unlock the untapped potential of ChatGPT with our tailor-made tutoring service. Our ChatGPT Prompt Tutoring Package empowers you to master the art of crafting effective prompts, generate high-quality content, and boost your productivity. Experience a transformative approach to interacting with AI-powered language models and elevate your skills to new
Innovative

Digital Services

Stay ahead in the digital landscape and outpace your competitors with our innovative digital solutions. Enhance your resume through our Smart-Resume optimization, benefit from the expertise of our personal research assistants, and collaborate on crafting compelling eBooks. Experience the competitive edge that our team can provide.
Interested in Artificial Intelligence?
Noggin Wordsmith, the perfect destination for those seeking engaging and challenging content that encourages learning and brain activity. Our website is designed to provide a fun and interactive platform for adults to co-create with AI while unlocking creativity.