Website Hosting
IT Support Services
Software Development
Project Management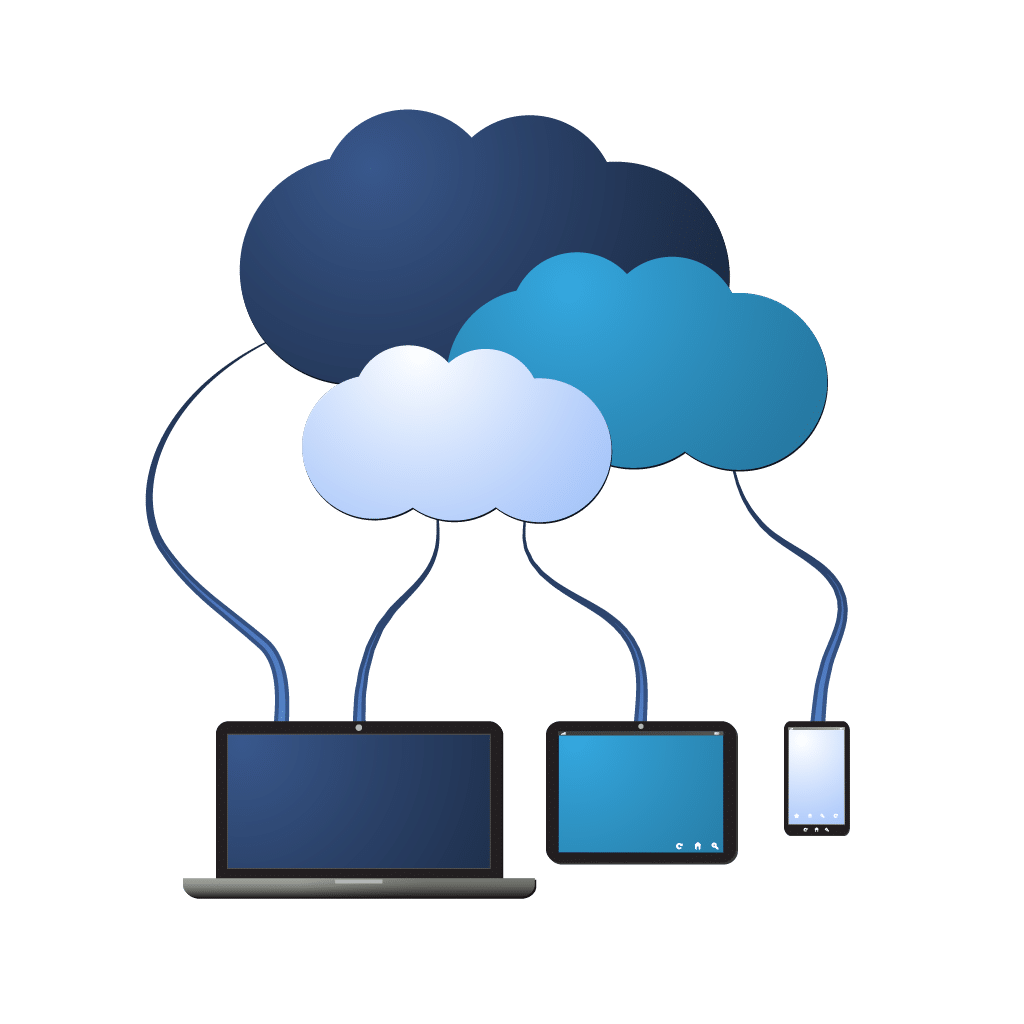 Empowering Your Digital Success
Welcome to Llamavision, your one-stop-shop for all things digital. Our team of experts is here to help you enhance your online presence with our on demand IT solutions, including website hosting, software development, training, and more. We are dedicated to providing secure and convenient solutions that improve the speed, accuracy, and your overall success.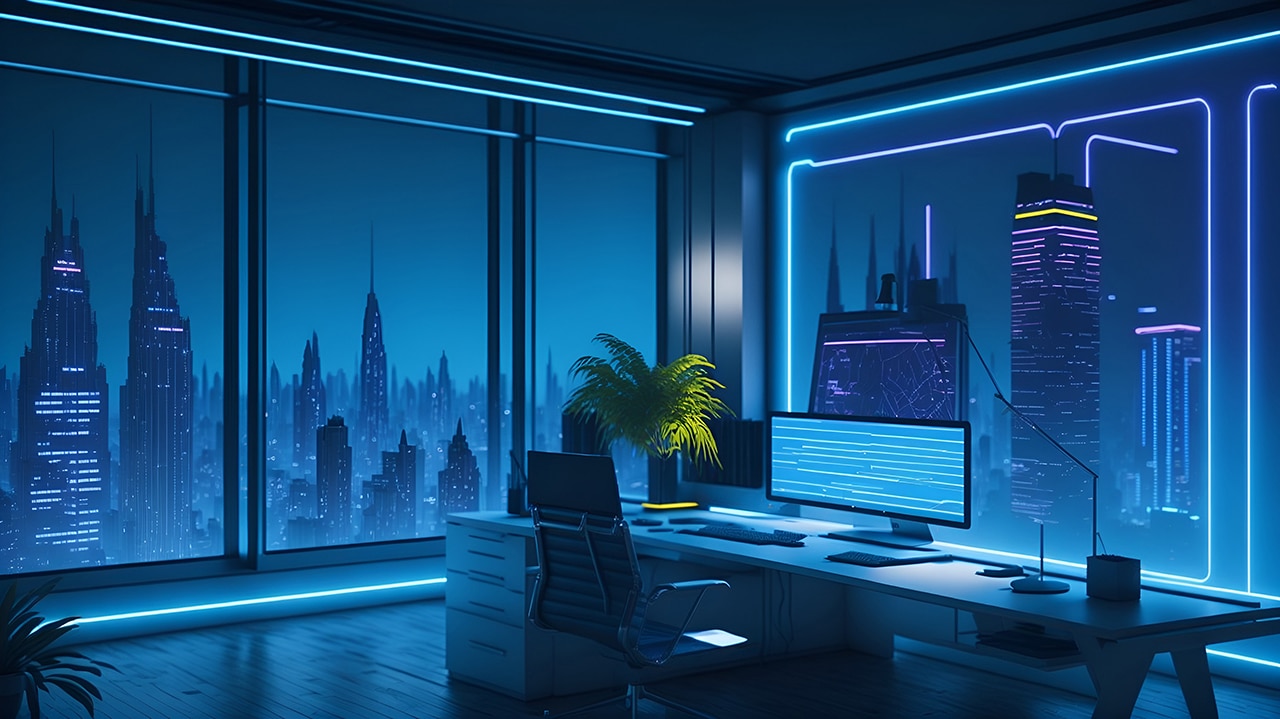 In today's world an online presence is a key component to success

WEB DEVELOPMENT
We handle the design, deployment, and maintenance of your tailored website, allowing you to focus solely on your customers and orders.

INTERACTIVE APPS & GAMES
We design engaging apps and games, capitalizing on the expanding markets and ensuring a memorable user experience.

CREATIVE GRAPHIC DESIGN
We transform your ideas and experiences into compelling visual and textual content, amplifying your brand's online presence.

SOFTWARE AS A SERVICE
In partnership with industry leaders like Microsoft and Adobe, we offer Software as a Service (SaaS) solutions.

SECURITY FIRST
We prioritize your security and that of your clients. Our sites are fortified with SSL and HTTPS to ensure a safe digital experience.

SYSTEMS OPTIMIZATION
Our team utilizes automation to optimize your business's speed, accuracy, and convenience, leaving you free to focus on your core operations.

SYSTEMS INTEGRATION
Our team advises and implements the optimal hardware and software solutions for your business, providing you a seamless, integrated system.

CUSTOM CLOUD SERVERS
Our flexible hosting platform deploys your online projects, providing you a hassle-free experience.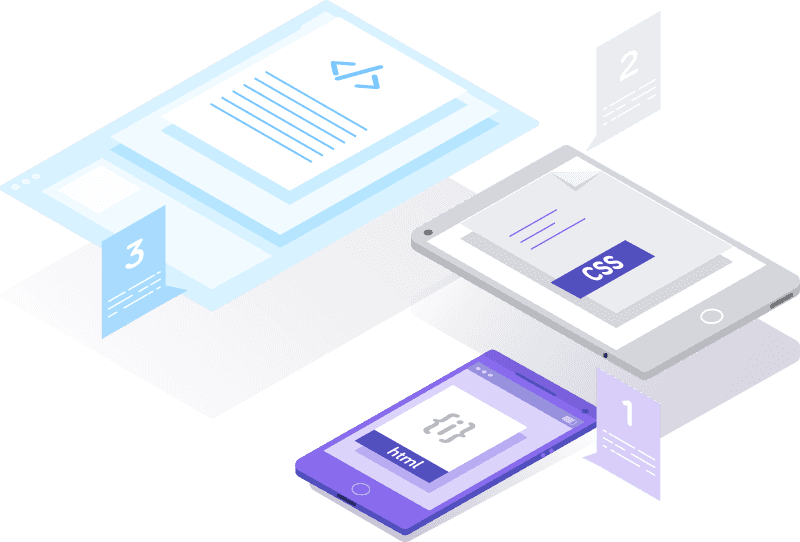 Frustrated with DIY websites?
Creating engaging content can be daunting tasks. Your website could be falling short in keeping up with crucial security updates, potentially exposing your customers to unnecessary risks. As a site owner, the responsibility falls on you, but the skills required may not be within your expertise.
That's where we step in. At Llamavision, we offer Instant IT Services tailored to your business needs. Our managed hosting service handles all these tasks for you every month, ensuring a secure and functional environment for your online presence.
Support when you need IT
In today's fast-paced digital landscape, having reliable technical support and online services is crucial for running a successful business. However, for many small businesses, hiring dedicated IT staff may not be feasible.
With our Instant IT Services, you can enjoy the benefits of a personal IT Administrator on call without the hefty costs. Pay only for the services you need and keep your business running smoothly.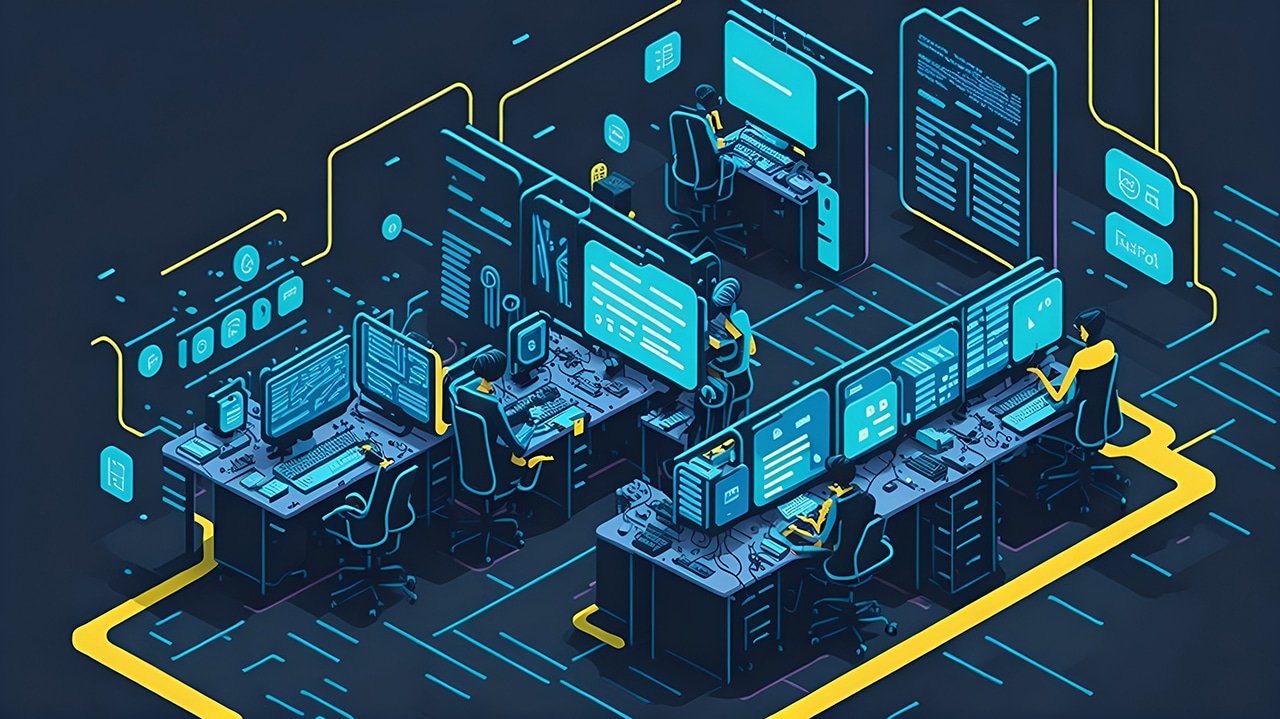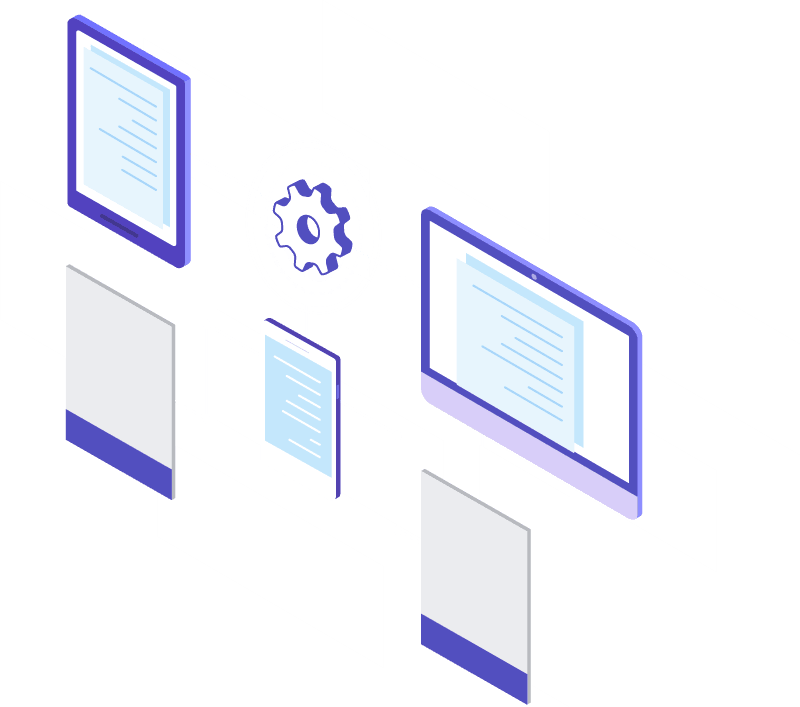 Collaborative Development, Transformative Results
Our wealth of experience in diverse development platforms and AI services delivers cutting-edge solutions for your digital projects. Our skilled developers, versed in multiple programming languages, will transform your ideas into a tangible reality.
Experience impeccable project management, from planning to oversight, along with comprehensive reports at every step of the way. Partner with us and elevate your business in today's competitive digital landscape.
Bring Your Game Ideas to Reality
Embark on an exciting journey of game development with Llamavision. With our experience and resources, we are equipped to transform your concepts into reality, guiding you through every stage of the development lifecycle.
We specialize in creating engaging apps and games across various platforms, ensuring your ideas reach a broad audience. Your dreams, our expertise.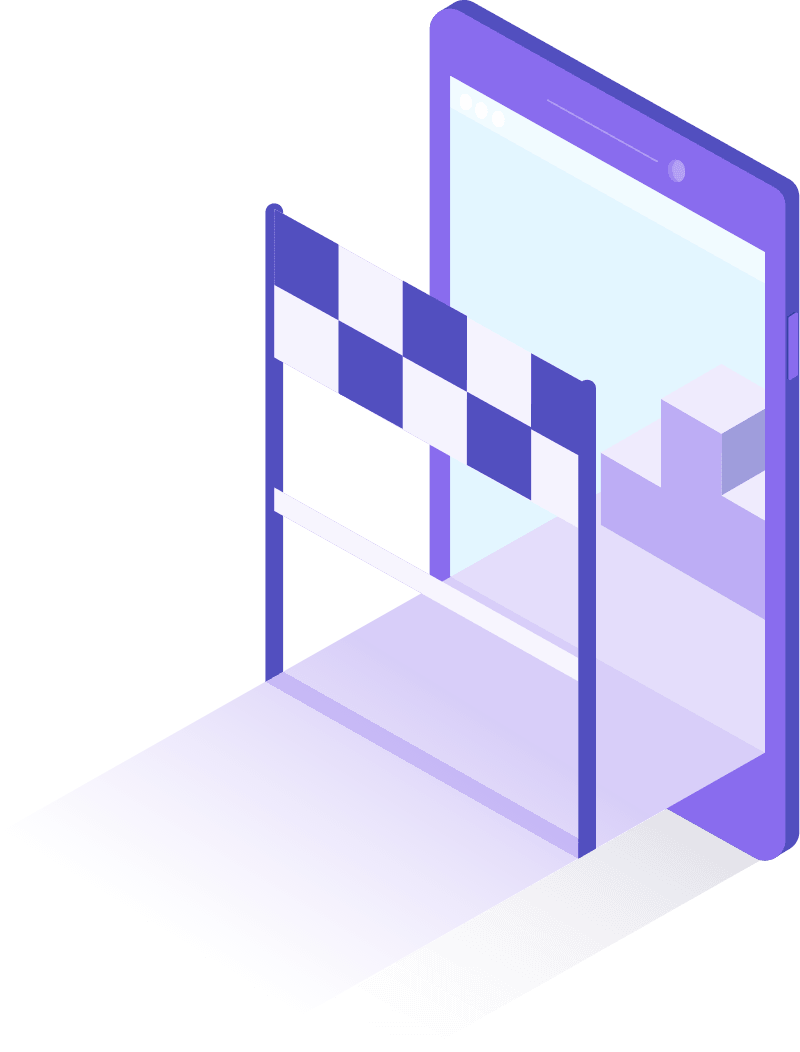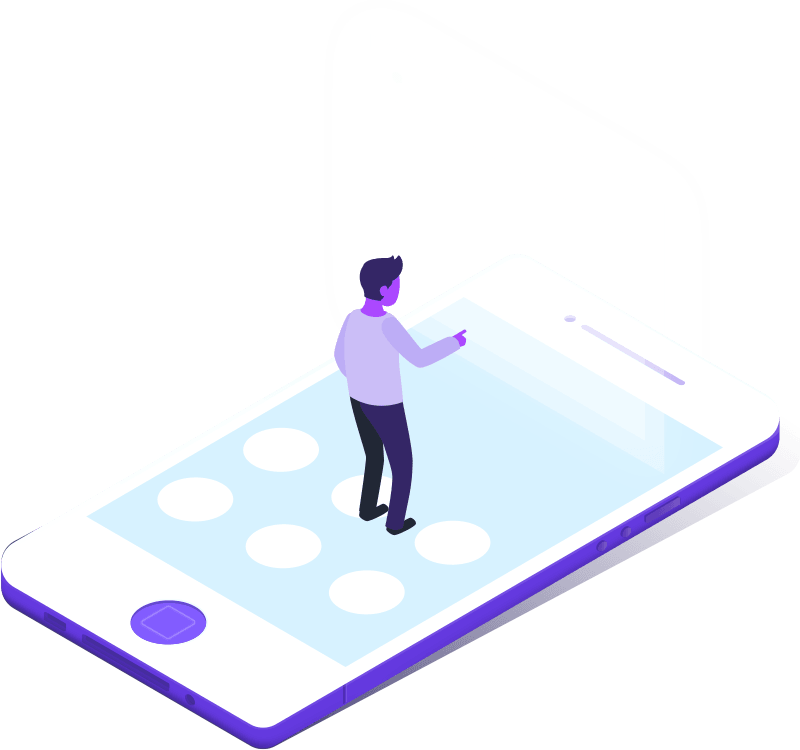 Engaging Interactive Designs
Make your digital presence stand out with our expertly crafted interactive designs, tailored to create meaningful connections between your brand and your audience.
Our user-centric approach ensures an intuitive interface, clear goals, and a strong purpose, allowing your customers to engage effortlessly with your content. Let our creative professionals bring your vision to life.
Digital Solutions Today
Unlock the power of cutting-edge technology with Llamavision's array of digital services. From AI training to eBook production, we offer personalized solutions to help you thrive. Providing the tools and support you need to achieve your goals.
With our ongoing support, maintenance services, and commitment to innovation, you'll have a trusted partner in navigating the ever-evolving digital world. Explore our Digital Services Store and take the first step towards digital success.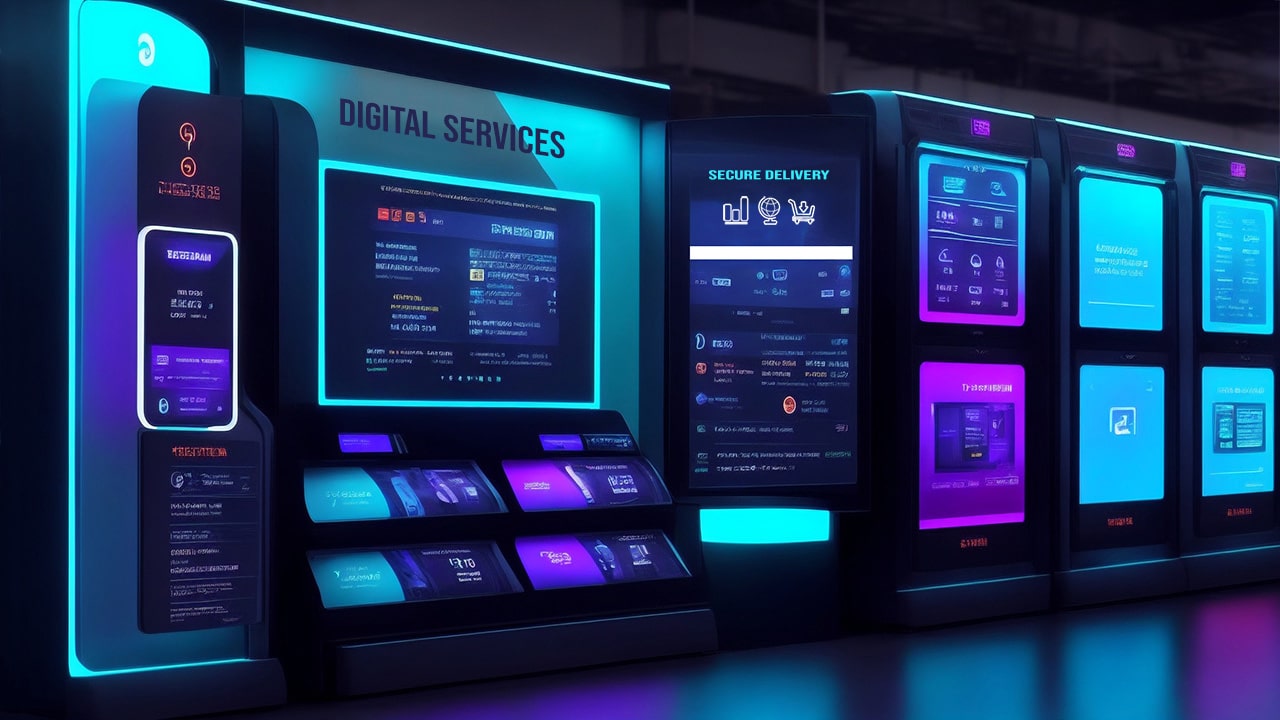 Interested in Artificial Intelligence?
Noggin Wordsmith, the perfect destination for those seeking engaging and challenging content that encourages learning and brain activity. Our website is designed to provide a fun and interactive platform to co-create with AI while unlocking creativity.