Website Hosting
Interactive Design
Software Development
Project Management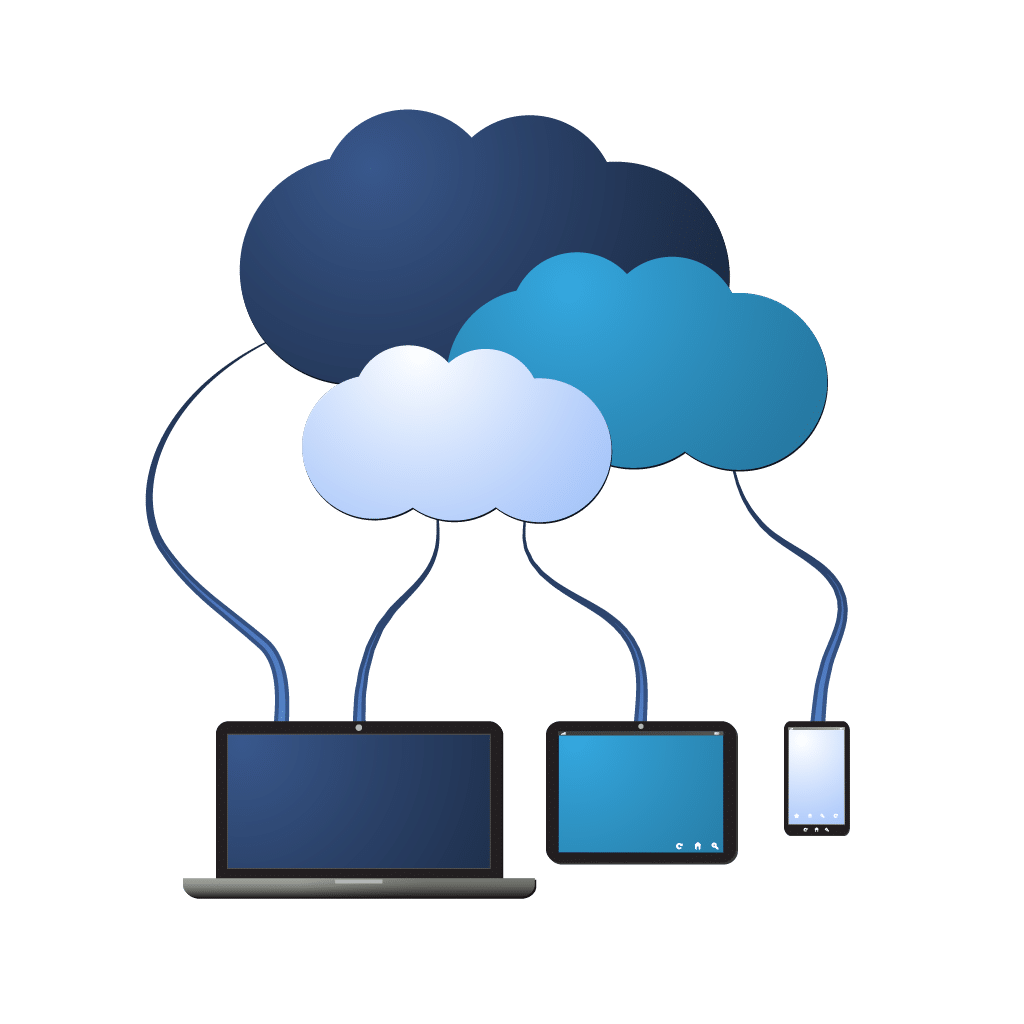 In today's world an online presence is a key component to success
CLOUD PRIVATE SERVERS
Provide a flexible hosting platform to deploy your online projects. 
The greatest benefit is achieved when systems improve the speed, accuracy or convienience of your products. Our team can help you select the best systems to enhance your business.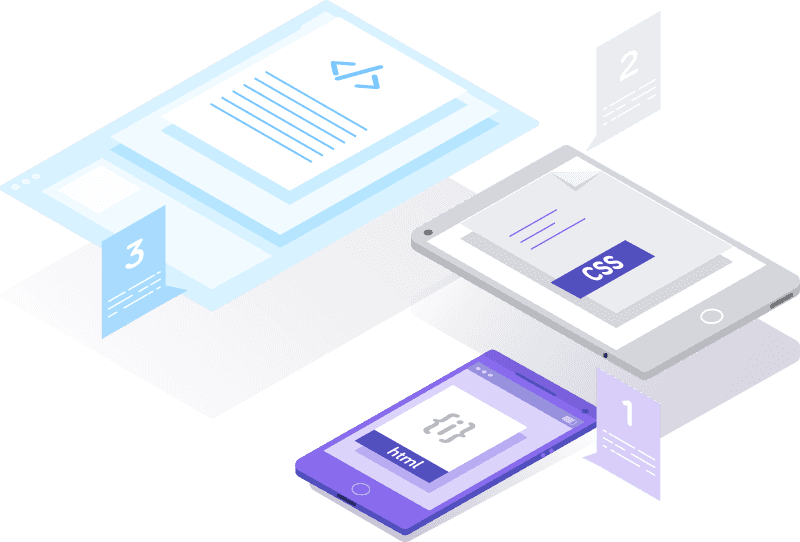 Frustrated with DIY wesites?
Many sites never get security updates! Putting their customers at risk. Some owners legitimately do not know how.  Site maintenance for online payment systems is critical. We can help, you simply choose what level of On Demand IT suits your business.
Running a successful business in the modern world often requires technical support or online services. For many small businesses it is not possible to employ qualified IT personnel.
On demand services allow you to have a personal IT Administrator on call while only paying for the services you use.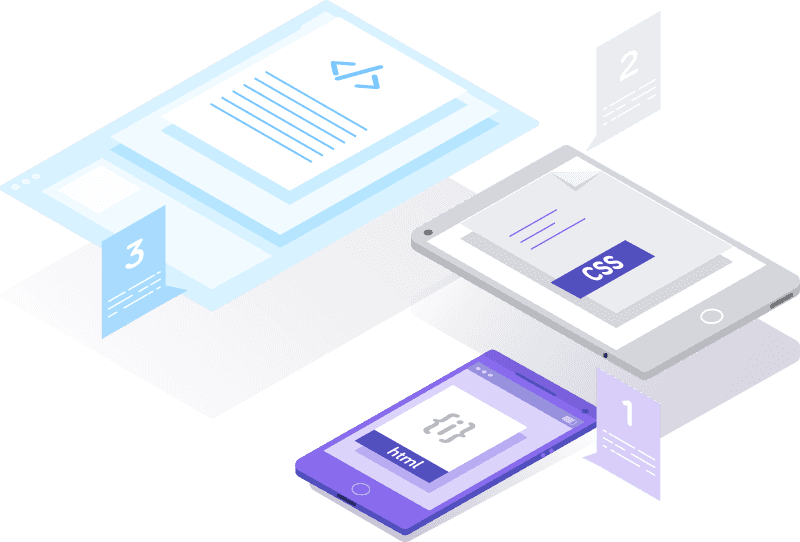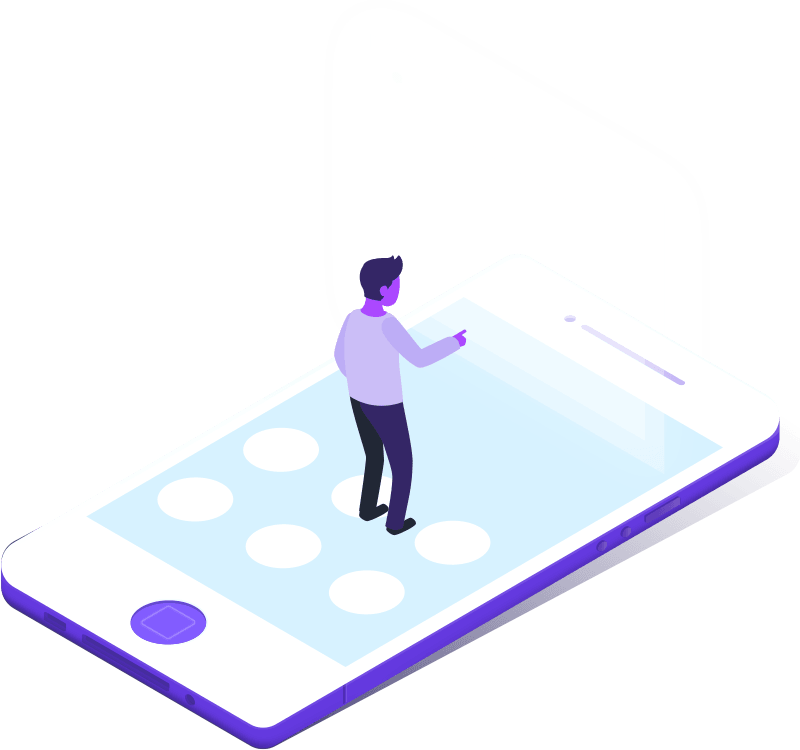 Interactive design is a user-oriented field of study that focuses on meaningful communication of media through cyclical and collaborative processes between people and technology. Successful interactive designs have simple, clearly defined goals, a strong purpose and intuitive screen interface.
Latest Unity Release
Noggin Wordsmith
Looking for a fun new word game? A vibrant and ambient word test spell puzzle? Something that is brain teasing and entertaining? Well, Noggin Wordsmith is it! Our letter matching scrabble fun game is one of the most interesting word connect puzzles – try now!
IMPROVE VOCABULARY & TRAIN BRAIN
Word puzzle challenges & brain fitness games help keep your mind active, encourage pattern recognition and are great fun! Enjoy the excitement of classic word game with a twist. Play by simply swiping on the screen. Fast, fun and addictive!
Download Noggin Wordsmith for FREE