Achieving Your Gaming Goals
From the requirement phase to deployment and beyond, we are your dedicated partner in game development.
At LlamaVision, we possess the resources and extensive project experience required to bring your game idea to fruition. We collaborate with you through each stage of the game production life cycle, encompassing planning, development, testing, deployment, and support.
With over 40 years of combined experience in the software industry, our team is well-versed in multiple programming languages. Furthermore, we are proficient in various development methodologies, ensuring a seamless and efficient development process for your game project.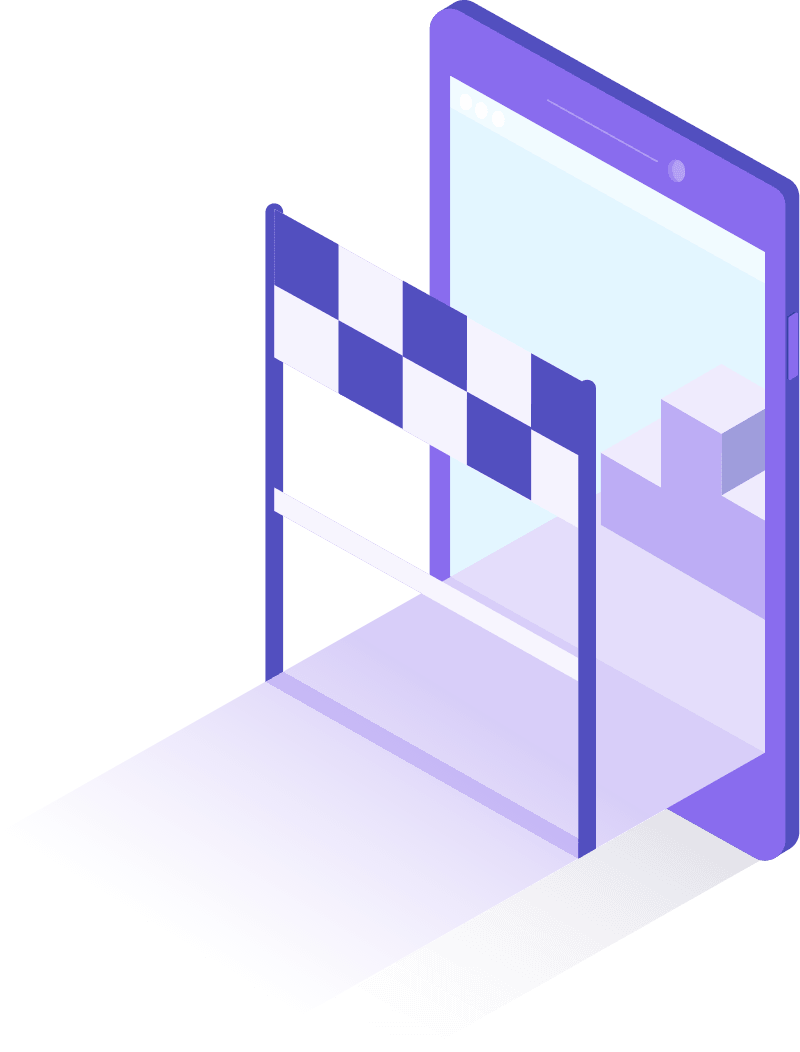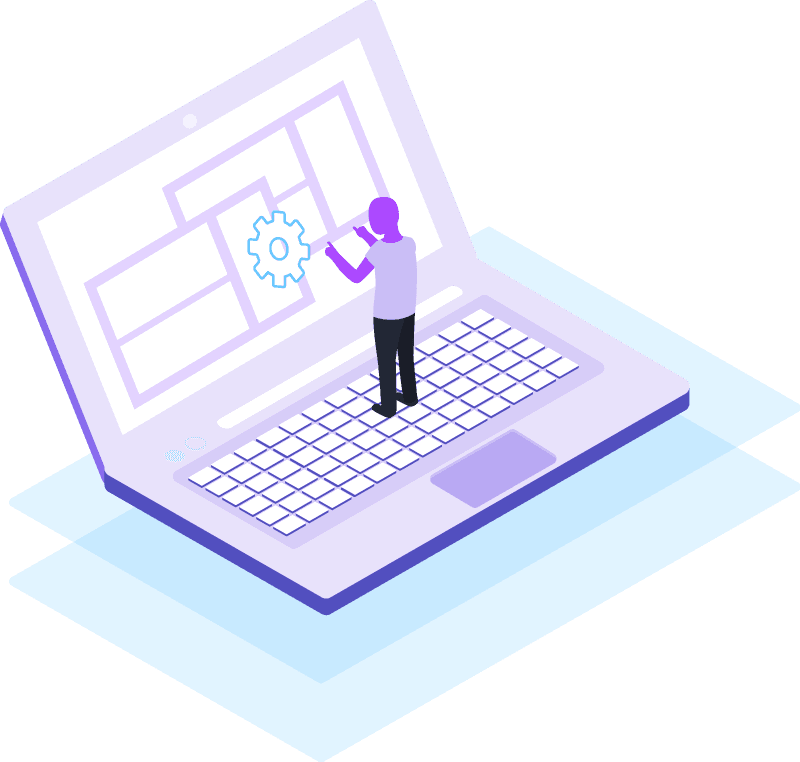 Transform Your Great Idea into Reality
The application and game markets are thriving across all device platforms. At LlamaVision, we understand the significance of safeguarding your innovative ideas. Rest assured, any information or concepts shared with us are treated with the utmost confidentiality.
Reach out to us today to learn more about how we can help turn your brilliant idea into a successful game.

Unity Development
Our primary reasons for choosing Unity:
Visual Studio and C# support
2D and 3D capablilities
Multi platform support
Asset store
Supportive development community
Projects in development:
Game Development Lifecycle
Game development is a complex and iterative process that involves a number of stages, each with its own unique challenges and goals. At LlamaVision, we understand the importance of carefully planning and executing each stage of the development lifecycle to ensure the success of your project.
Here are the stages of the game development lifecycle we follow:
Pre-production
During this stage, we work closely with our clients to gather requirements, define the scope of the project, create a development plan, and establish a budget.
Production
This is the main stage of game development where the actual game is built. It involves designing game mechanics, creating art assets, developing the game engine and implementing core gameplay features.
Testing and Quality Assurance
Once the game is built, we put it through rigorous testing to ensure that it functions as intended, has no bugs or glitches and delivers the intended user experience.
Deployment
After the game has been tested and finalized, it is released to the public. We assist our clients with deploying the game on multiple platforms and channels, such as PC, mobile, and console.
Post-Deployment Support
We provide ongoing maintenance and support to ensure that the game continues to perform well after release. This may include bug fixes, feature updates, and technical support for players.
At LlamaVision, we pride ourselves on our ability to deliver high-quality games that meet our clients' needs and exceed their expectations. Contact us today to learn more about our game development services and how we can help bring your next big idea to life!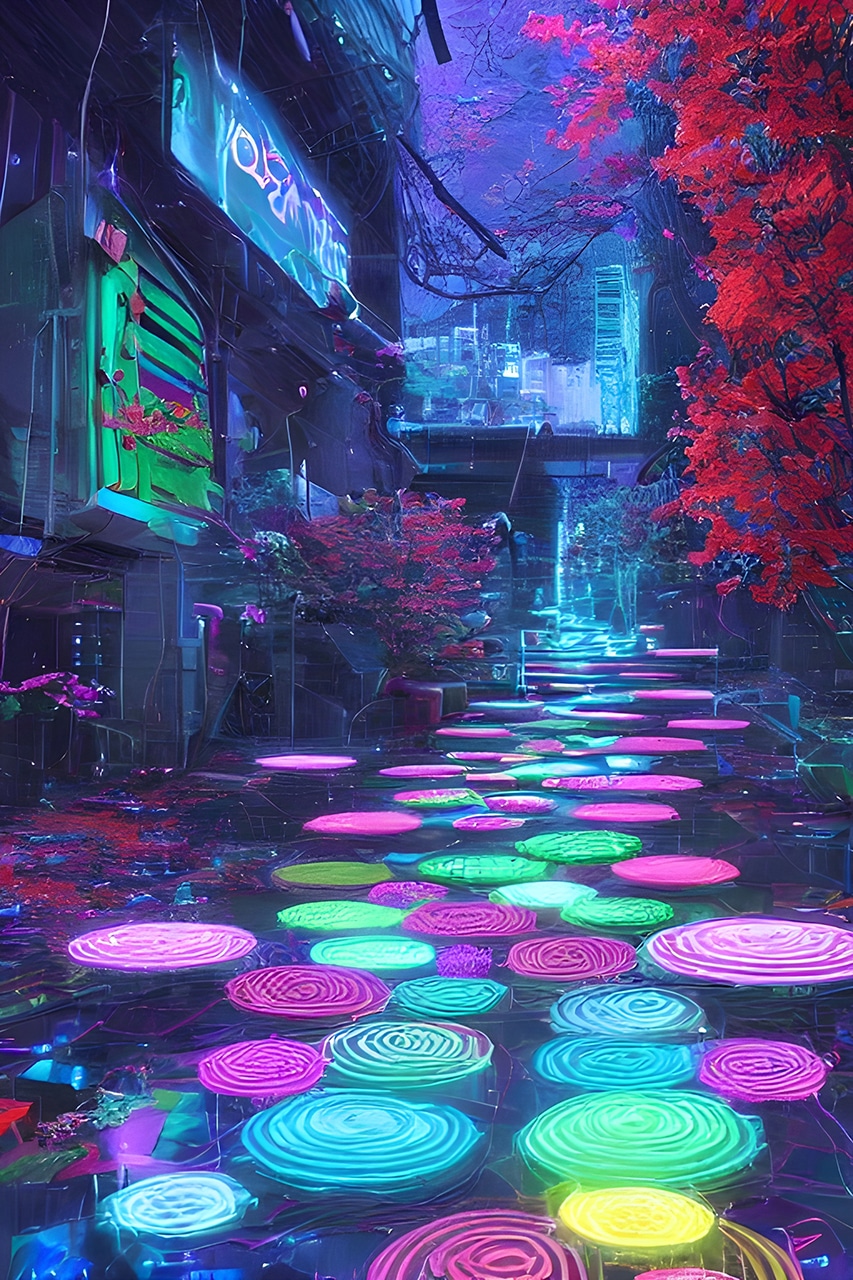 Your dreams, our expertise – together, let's create your next big hit in the gaming world.
Looking for a fun new word game? A vibrant and ambient word test spell puzzle? Something that is brain teasing and entertaining? Well, Noggin Wordsmith is it! Our letter matching scrabble fun game is one of the most interesting word connect puzzles – try now!
IMPROVE VOCABULARY & TRAIN BRAIN
Word puzzle challenges & brain fitness games help keep your mind active, encourage pattern recognition and are great fun! Enjoy the excitement of classic word game with a twist. Play by simply swiping on the screen. Fast, fun and addictive!
Download Noggin Wordsmith for FREE
YouTube
Follow us at LlamaVision Games
SecondLife
As veterans of Second Life™ we have designed sims, physical vehicles, games, buildings, tools, gadgets and decorations.
AI-Generated Adventures
Noggin Wordsmith Adventure Starter Kit generates a basic instruction list to start a new adventure, with ChatGPT AI as the Dungeon Master (DM). It is designed for D&D players and includes essential information such as the scene, party rules, and command basics. The Adventure Starter Kit  provides a straightforward way to begin a new adventure.
Quiz Master
Noggin Wordsmith Quiz Master, the ultimate destination for those seeking fun and thought-provoking ways to engage their minds. Our quizzes and surveys are designed to promote learning, boost brain activity, and sharpen cognitive skills while having a blast. Explore our exciting quiz examples, beat your personal best, and discover fascinating fun facts along the way.