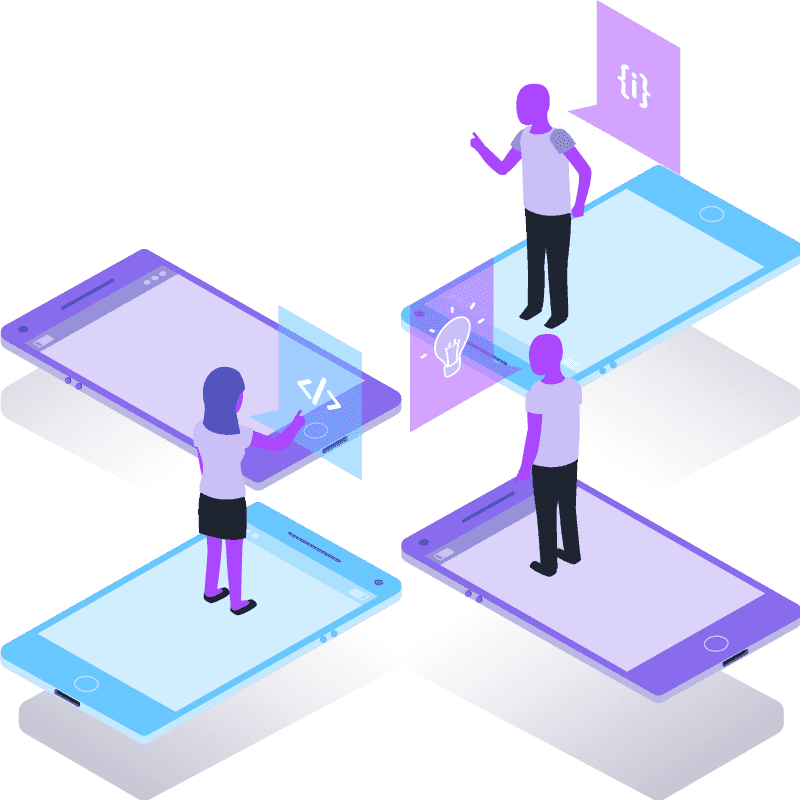 Requirement phase to deployment and beyond.
We have the resources and project experience  necessary to deliver your project. Working together through each stage of the development life-cycle including; planning, development, testing, deployment and support.
LlamaVision has over 40 years combined experience in the Software industry across multiple programming languages (C# .Net VB PHP Jade, Html, CSS, LSL) and proficient in various Development Methodologies (RAD, Agile and Scrum).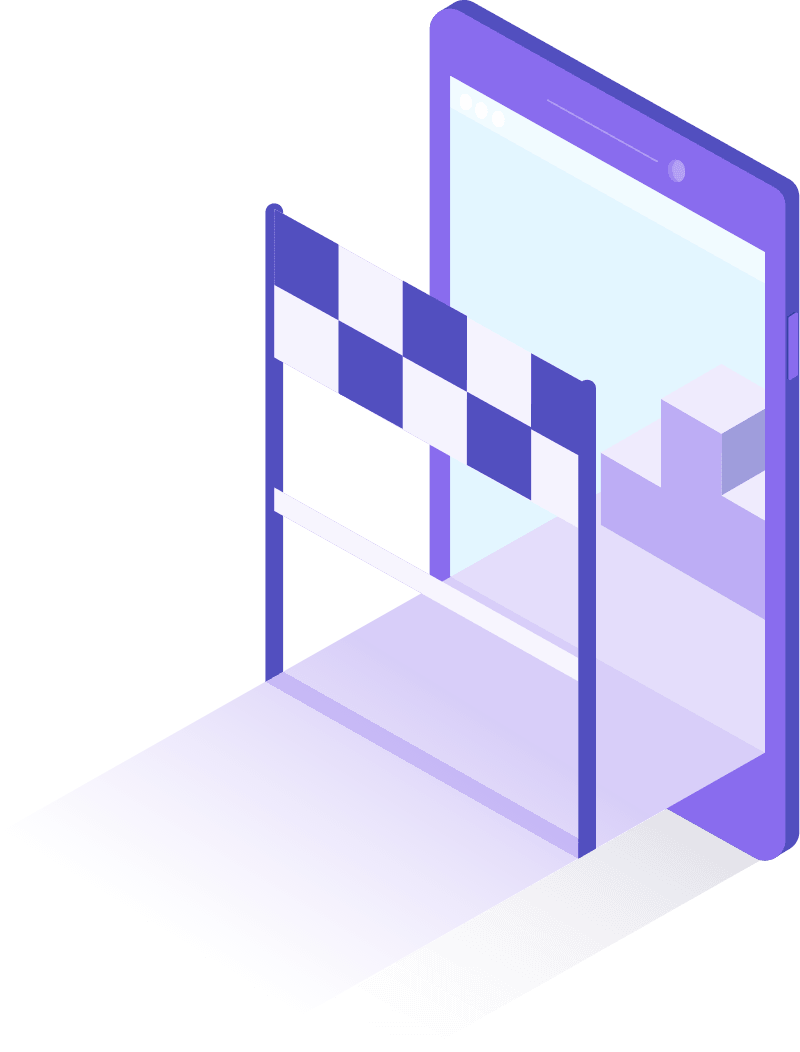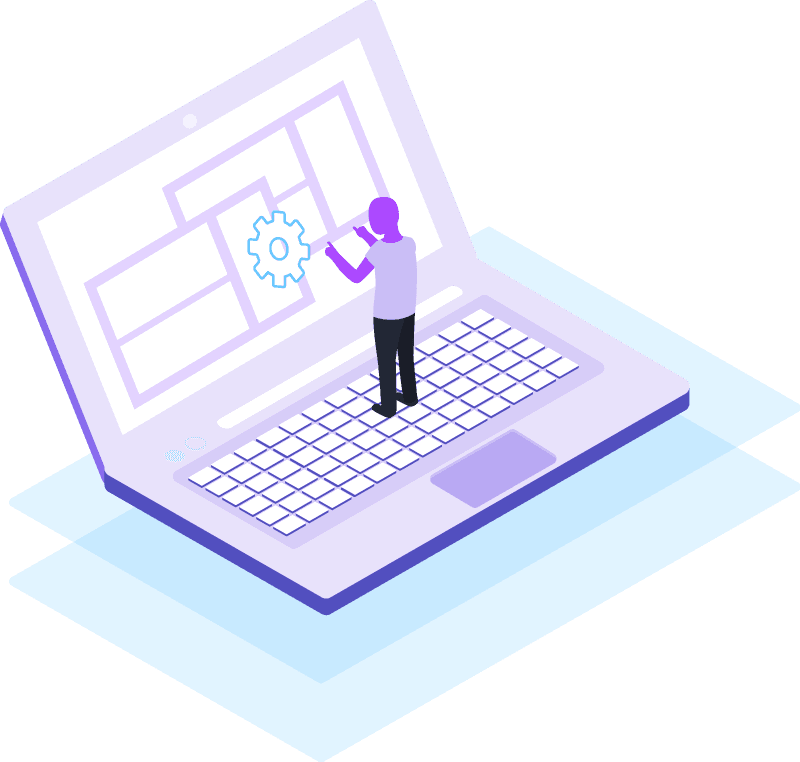 Application and game markets are booming across all device platforms. Protecting your ideas is important to us. Any information or ideas shared with LlamaVision are considered confidential. 
Contact us for more information on how to make your idea a reality.

Our primary reasons for choosing Unity:
Visual Studio and C# support
2D and 3D capablilities
Multi platform support
Asset store
Supportive development community
Projects in development:
Latest Unity Release
Noggin Wordsmith
Looking for a fun new word game? A vibrant and ambient word test spell puzzle? Something that is brain teasing and entertaining? Well, Noggin Wordsmith is it! Our letter matching scrabble fun game is one of the most interesting word connect puzzles – try now!
IMPROVE VOCABULARY & TRAIN BRAIN
Word puzzle challenges & brain fitness games help keep your mind active, encourage pattern recognition and are great fun! Enjoy the excitement of classic word game with a twist. Play by simply swiping on the screen. Fast, fun and addictive!
Download Noggin Wordsmith for FREE
YouTube
Follow us @ LlamaVision Games
As veterans of Second Life™ we have designed sims, physical vehicles, games, buildings, tools, gadgets and decorations.