Games & Apps
Application and game markets are booming across phone, web, consoles and personal computers.
Contact us for a free quote on your application requirements. 
Development
We have the tools, resources and project management skills to handle any project. We are experienced in the development life-cycle including; planning, development, testing, deployment and support.
LlamaVision has over 40 years experience in the Software industry across multiple programming languages (C# .Net VB PHP Jade, Html, CSS, LSL) and proficient in various Development Methodologies (RAD, Agile and Scrum).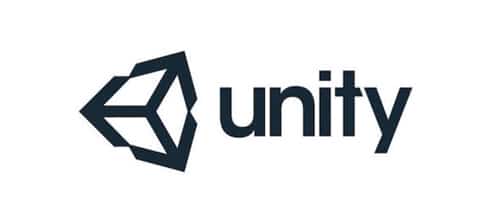 Unity Game Development
LlamaVision has expanded into Unity Games Development. We will be focusing on mobile and PC.
On the LlamaVision Games Channel we share those wacky AI moments we find and other helpful information guides. Including in-game items we have created for our pleasure and yours!
Second Life
As veterans of Second Life™ we have designed sims, physical vehicles, games, buildings, tools, gadgets and decorations. Recently branching out to Inworldz, Island Oasis and Atek.
Our Second Life Products: